Yun-Chen Chang
Student in Live Art and Performance Studies MA, starting year 2021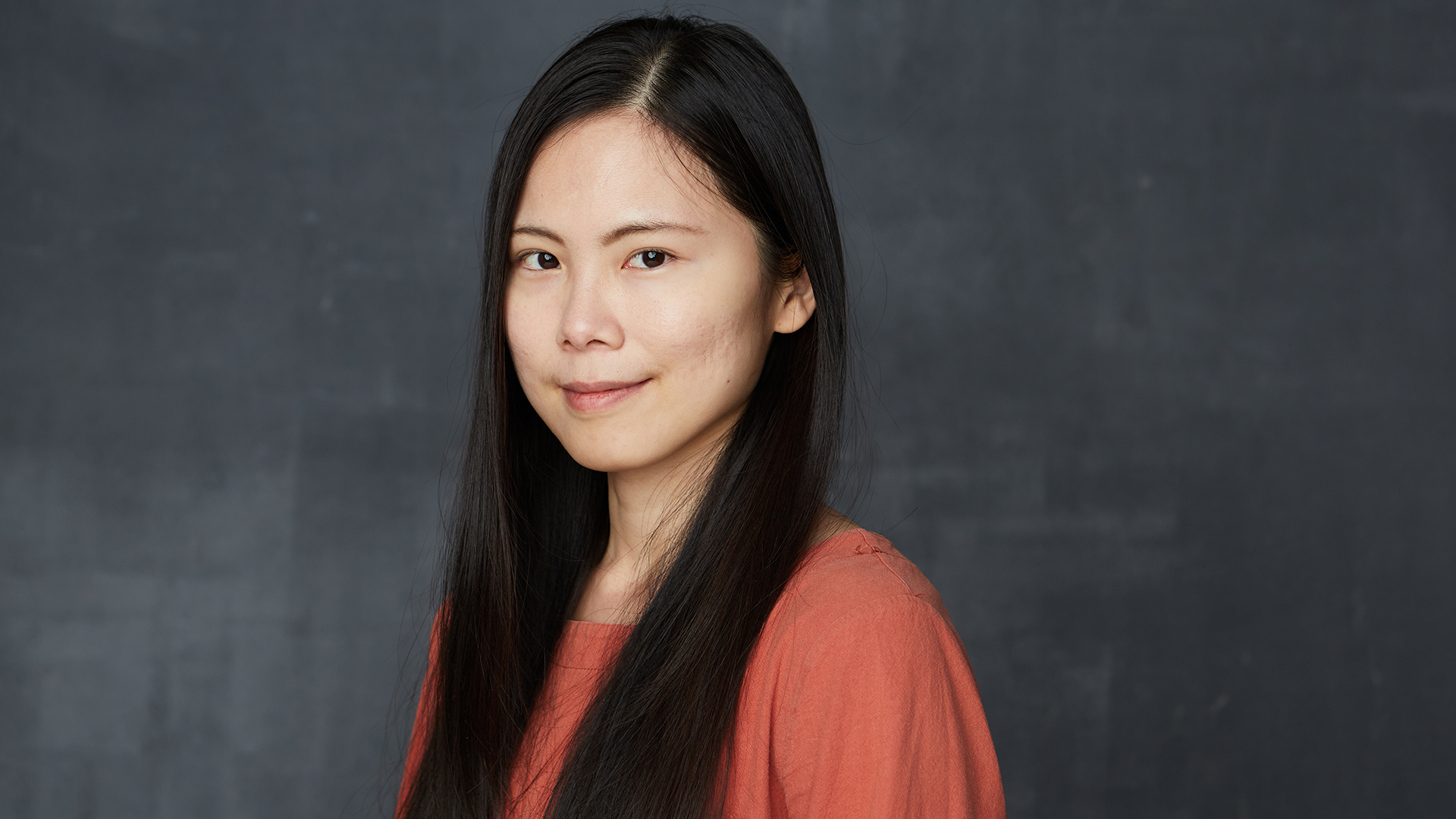 Biography
Yun-Chen Chang is a Taiwanese performance artist, currently based in Finland as a MA student in Live Art and Performance Studies at the Theatre Academy, University of the Arts Helsinki. She works across dance, performance and the visual arts. Her performance investigates the expanded notion of the choreographic, exploring the durational, the transformative, sites and situations where a relational encounter occurs between material bodies and living bodies.
In 2021, she created her performance project "Still Changing" as part of the "Unboxing: Live Art Arena" in Taipei, which was nominated for the Taishin Arts Award. In 2022, she continued the performance project in different settings and contexts, including collaboration with Jarkko Partanen in developing a durational performance installation "Still Changing: Landscape" as part of the Tracing Work exhibition in Helsinki. "Still Changing: Skyline" made the third edition of this performance-series at The Non-Fungible Body Festival in Linz. She continues her research on transcultural bodily archive in close relation to the site and live situations by carrying out a performance video project "A Letter from Jacaranda" in Tanzania and a site-specific residency project in Helsinki Central Library Oodi.
She has worked with Taiwanese performance artist River Lin on several projects including "My Body is a Queer Library" shortlisted for Anti Contemporary Art Festival 2022 and "Sunrise Sunset" shortlisted for Taipei Art rewards 2021. She has also worked with Legend Lin Dance Theatre, American visual artist Liz Magic Laser, French choreographer Claude Brumachon, Japanese Butoh choreographer Yukio Waguri among others.