Tea Andreoletti
Master of Arts (Theatre and Drama) 2022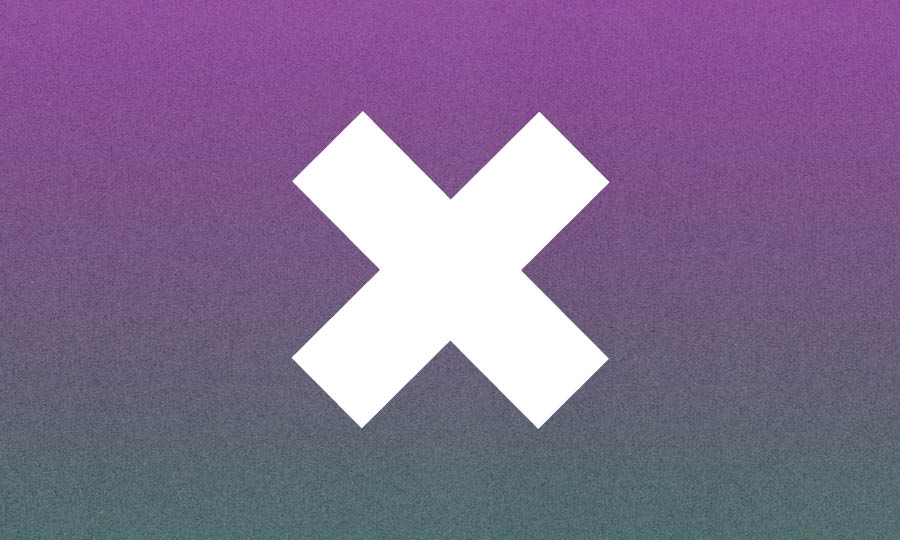 Biografia
Tea Andreoletti grew up in Gromo, a rural village in the Alps of northern Italy. Since 2021,
Tea has been working on a long-term project that will lead her to run for the mayor of her hometown's 2026 elections, through a leadership she called "Povera". Tea is an artist who performs as a storyteller, guide of pilgrimages and a non-professional fencer. Among her studies, there is also that on water tastes. Tea has become a water sommelier, and she applies this knowledge in her artistic practice. Her nomadic projects are documented through oral narratives and embroidery on her Sunday Dress. Tea lives and works between Helsinki and Gromo.
Language skills
Italian (excellent)
Bergamasco (excellent)
English (good)
Thesis
Artistic section:
A celebration of the beginning of a long-term project, accordion Alfredo Andreoletti, environment sounds upper Seriana Valley, singer Rosetta Bressani, audio design Aku Pekka Vainikainen, sunday dress design Justus Kantakoski, University of the Arts Helsinki 2021.
Written section:
Leadership Povera. A long-term project towards Gromo's 2026 elections.
Other education
Studies in acting, Civica Scuola Di Teatro Paolo Grassi, 2018-2019
MA Fine Arts, Accademia di Belle Arti di Brera, Milano, 2016