Tangmo, Ladapha Sophonkunkit
Student in Live Art and Performance Studies MA, starting year 2021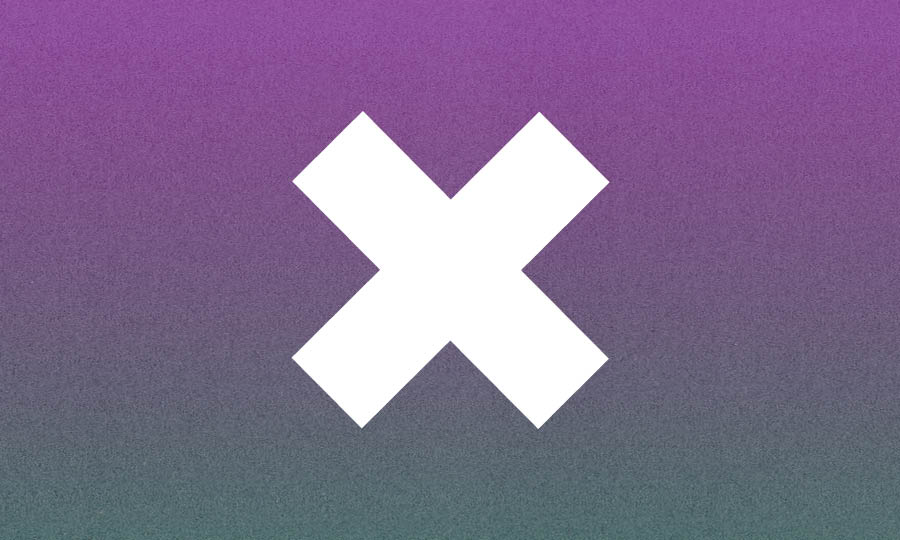 Biography
Tangmo, Ladapha Sophonkunkit (1991) was born and raised in Bangkok, Thailand. Currently, she is pursuing a Master's degree in the Live Art and Performance Studies (LAPS) programme at the University of the Arts Helsinki.
Before moving to Finland, Tangmo worked in theatre and video production based in Bangkok for several years. She has experience both in front of and behind the scenes, working as an actor as well as in the production team for various kinds of narrative storytelling mediums.
Tangmo is continuously researching and processing more ways to work with memories as a medium in her performance. Her artistic interests in memory art revolve around practicing utilising personal and social memories in performance as a gesture to re-remember the past and reimagine the possible futures. Also, she likes to share physical and emotional spaces with her audience in various circumstances.