Raphaël Beau
Student in Dance performance, Starting year 2021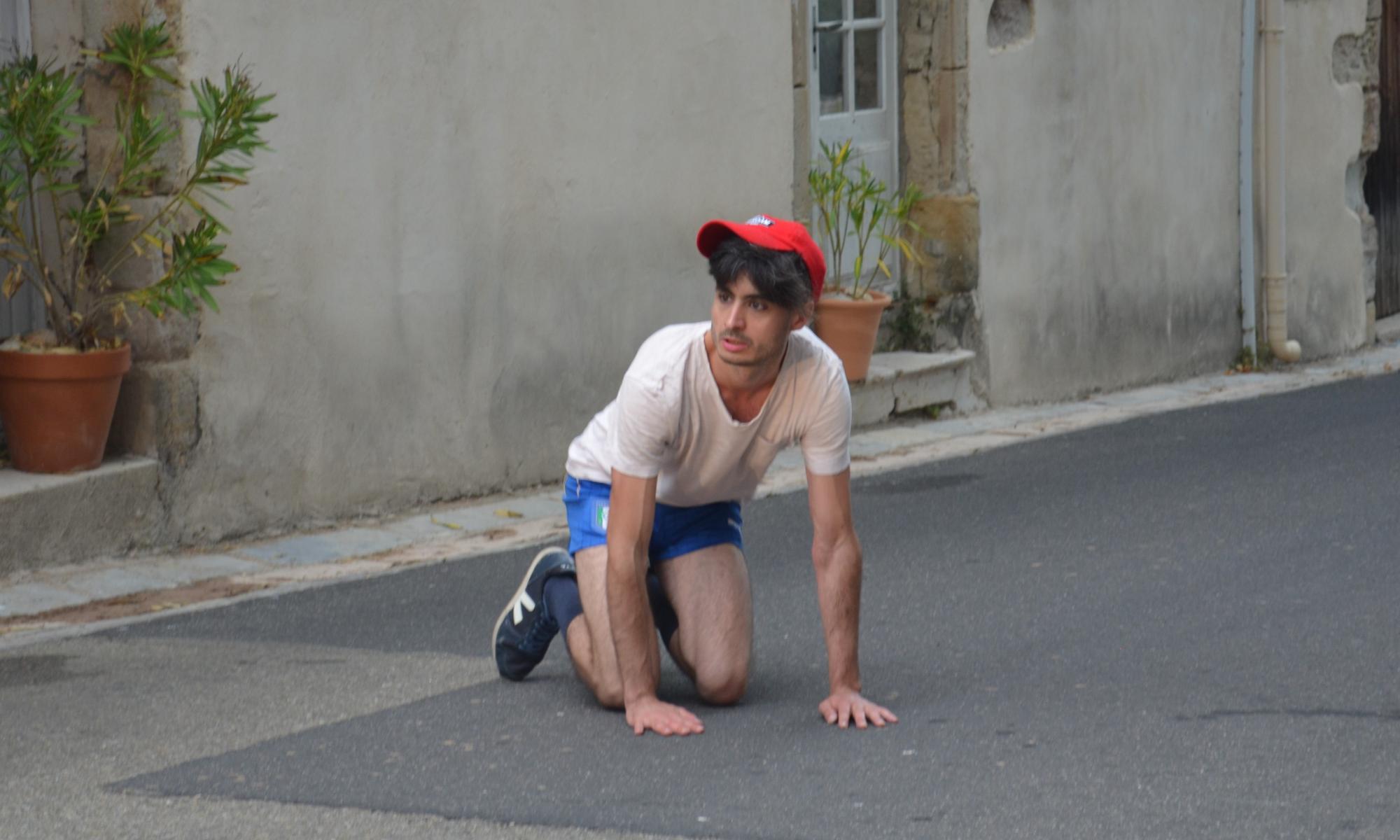 First engaged in environmental and energy engineering studies, I met people involved in community and social work quite early on, took distance from the scientific field and started to work as a community animator in 2010. I trained in the field, together with a team of social workers, working with people from many different backgrounds in villages and neighborhoods in South of France.
Alongside social work, I started dance and improvisation practices as well as exploring performance in different situations, which led me to develop a own practice and performance work, based on writing, spoken words and movement, where all of them feed and inform each other.
I experience the practice in studio spaces and also spend a lot of time outside, in urban spaces, observing, documenting, editing collected materials, with a strong will for the performance to make visible what is at stake in the places it happens, and to facilitate human encounters in these places. My experience as a community animator has and still continues to strongly impact and nourish my practice as a dancer/performer.
At the beginning of 2020 I left social work, chose dance and performance as a main field of exploration. I joined the 10 month Dance Intensive Program at Tanzfabrik, Berlin, then moved to Finland in 2021 to start a master's degree in dance performance at the University of the Arts in Helsinki. And here I am in these master studies, which allows me to make encounters with other explorers of art, go deeper in the practice I value, and find ways to extend it both inside and outside the university!