Raphaël Beau
Master of Arts (Dance) 2023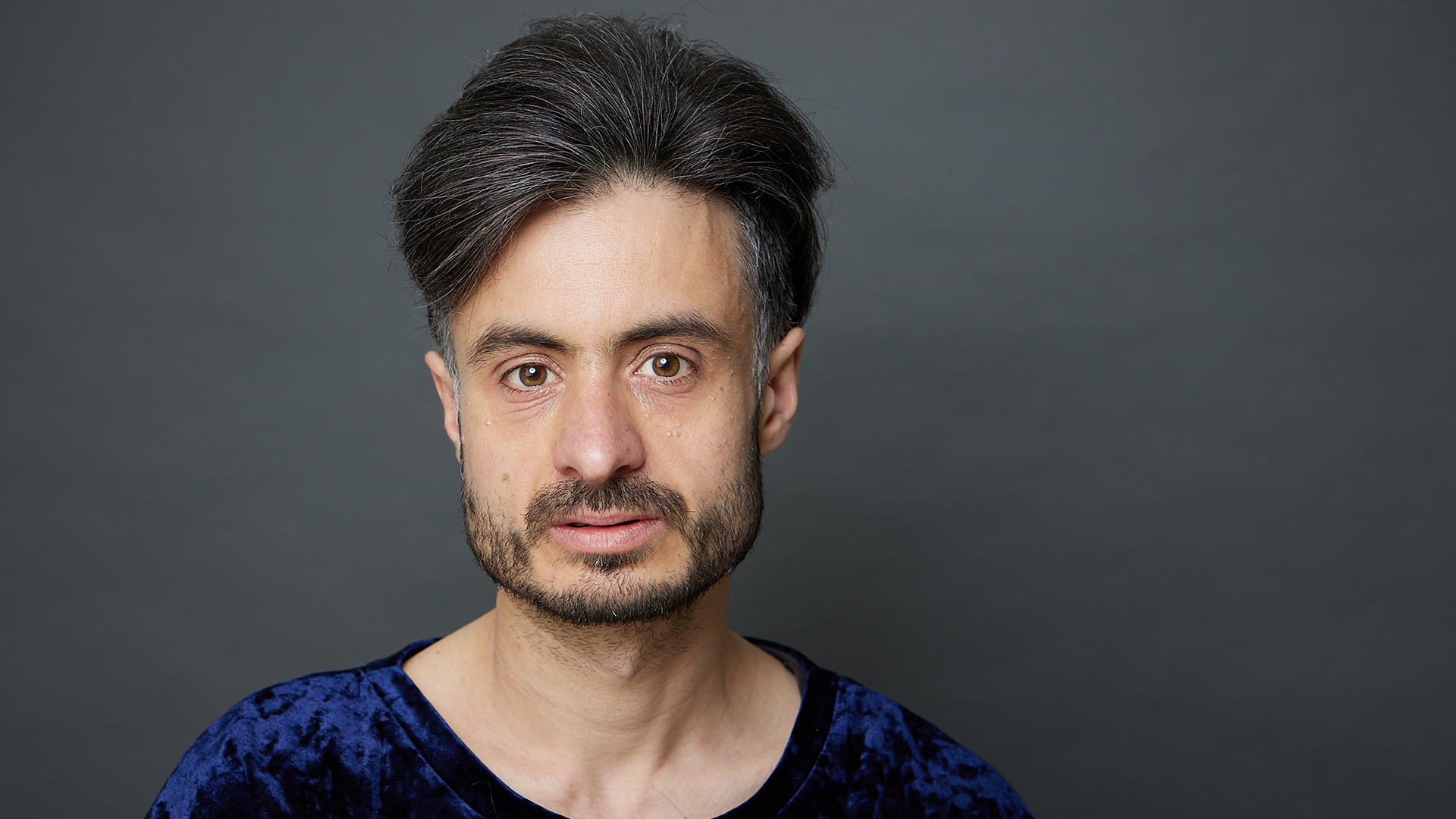 Year of birth: 1985
Biography
Raphaël Beau makes performances and facilitates workshops based on the practice "play and act from what is here" he has been developing during his studies in the Master Dance Performance at The Theatre Academy, Uniarts Helsinki. His work is nourished by somatic practices, improvisation and instant composition. He explores performing in different contexts where the performance reveals the multiplicity of ways to be present to a place. His work happens by noticing, collecting, playing, questioning, composing. It plays with overlapping of times, rhythms, inside and outside, layers and textures, details and ensembles, reality and imagination.
The performances he makes aim to give space for audiences to meet and co-exist within a shared experience. The open practices he facilitates offer a playground for participants to process their own practices, to investigate states of performing and to explore ways of facilitating.
Raphaël has a 10 years former experience in community and social work in South of France.
Special skills
performing
working with improvisation and instant composition
making site and moment-specific performances
facilitating workshops and open practices
singing
Language skills
French (mother tongue)
English (good)
Spanish (good)
German (basics)
Finnish (basics)
Thesis
Written
here for a moment – an attempt to knowing the practice by practicing
Artistic
here for a moment (it may change), 2023
Production: Uniarts Helsinki's Theatre Academy & Vapaan Taiteen Tila
Assignment: performer-maker
Other education
Diploma in social work/community animation: Brevet Professionnel de la Jeunesse et des Sports, France, 2017
Master degree in Energy and Environmental Engineering. Graduated from Institut National des Sciences Appliquées, Lyon, France, 2009
Selected cv
Play and act from what is here, 2022-2023
Open practice
Production: Uniarts Helsinki's Theatre Academy
Le Nouveau, 2021
Choreographer: Kirsten Debrock
Production: Compagnie KD Danse
Role: dancer-performer
W.A.Y.S. What Are You Saying, 2021
With performers and co-creators: Tabea Antonacci, Vincenzo Gatta, Iris Gravemaker, Julie Peters and Mirjam Sadjak
Production: Tanzfabrik Berlin, Dance Intensive program
Role: choreographer and co-creator