Onur Tayranoğlu
Student in Live Art and Performance Studies MA, starting year 2021.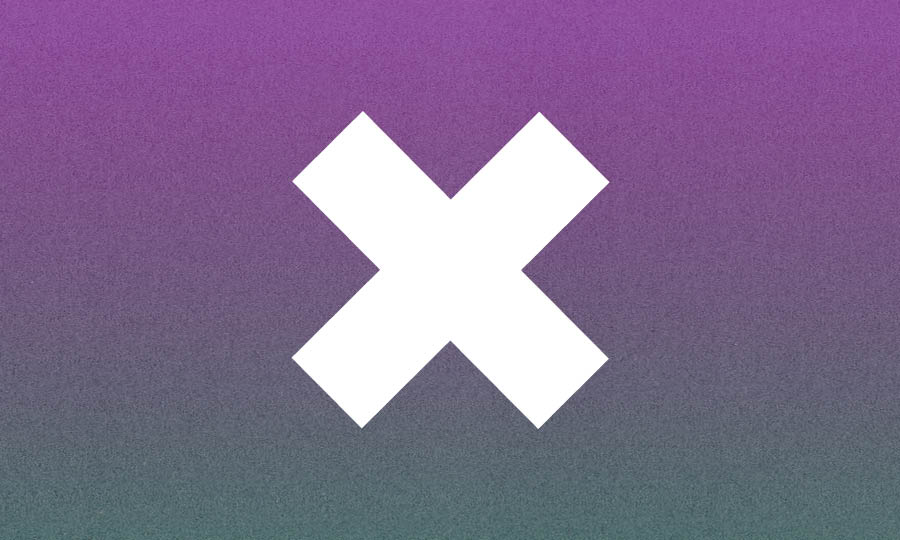 Biography
I am a performance artist from Istanbul, currently based in Helsinki, previously lived and studied in Leiden and The Hague. I am working with various mediums such as text, video, interactive digital media and installation through performance and performative processes. My interests rely on questions related to mundane politics and emancipation. Through my practice, I search for counter-playing and hacking strategies for surviving and responding to the hegemonic, oppressive and marginalizing structures within specific situations and sites in relation to larger social realities.
Besides realizing performances within the contexts of art spaces and festivals, I continuously explore and experiment on various sites on the internet from social media platforms to games with different levels of anonymity. Through these explorations, I am trying to expand the very narrow, exclusive, gate-kept definition and the making of art.