Maya Oliva
Master of Arts (Dance) 2022
maya.oliva@gmail.com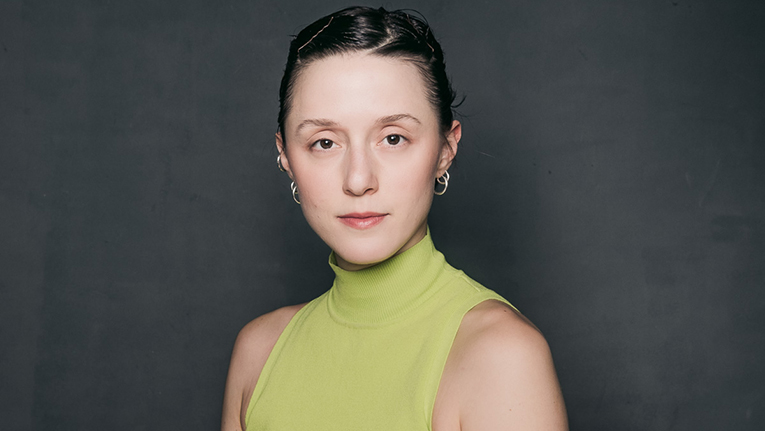 Biography
Maya Oliva is a choreographer and dancer based in Helsinki. Born in Montréal to an
Italian/Polish family and raised in Florence, she travels to New York, Milano, and Brussels,
completing three years of studies at P.A.R.T.S. From 2016 to 2019 she performs her projects in India, Italy, Prague, and Brussels. Between 2019 and 2021, she choreographs "I kept my eyes closed for as long as I could", "OMBRA" and "I wish I was on Planet Earth" in Helsinki, where she graduates from The Theatre Academy (MA in choreography). Maya's work approaches dance from a liminal nomadic point of view. Choreographing constant becomings and speculating on a dystopian present, exploring anarchist approaches.
Language skills
Italian (excellent)
French (excellent)
English (excellent)
Spanish (basics)
Thesis
Artistic section:
I wish I was on planet earth, University of the Arts Helsinki, 2021.
Written section:
SLIPPAGE BETWEEN, A COMMON VOID
Other education
Graduated: P.A.R.T.S., Brussels, 2016