Jacqueline Aylward
Master of Arts (Dance) 2023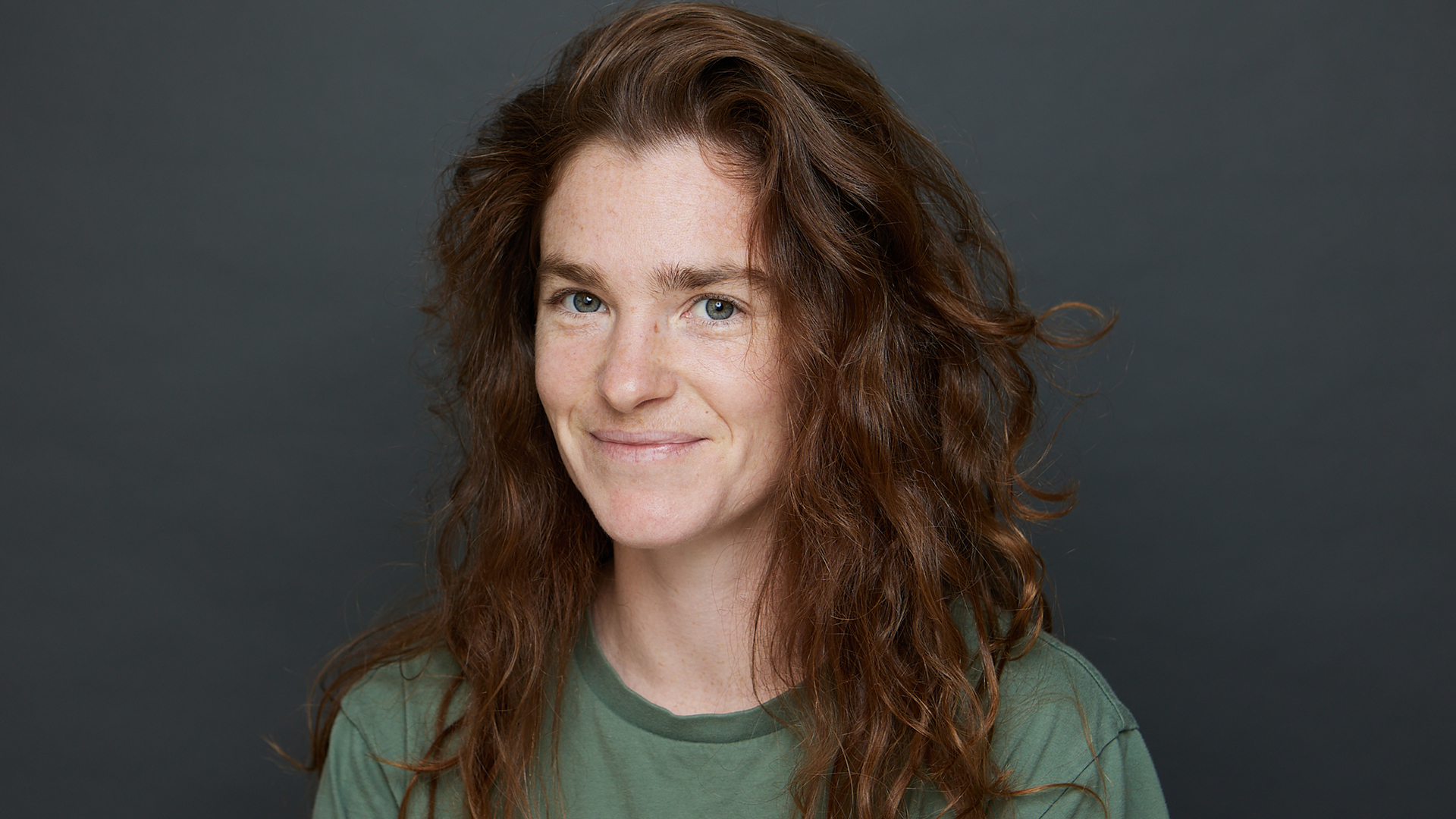 Year of birth: 1991
Biography
Jacqueline Aylward is a dance maker, teacher and performing artist from Naarm (Melbourne), Australia who is currently based in Helsinki. She has worked professionally as a dancer for choreographers Leah Landau, Emily Johnson and Victoria Hunt. She was a member of FAKE Company – convened by Kathleen Hermensdorf. She has presented her own solo work and has made work in collaboration with other dancers which has been showed in galleries, theatres and outdoor spaces.
Jacqueline's work centers corporeality and relationships as sites for inquiry, orbits and revelation. Her approach is interdisciplinary and intuitive. This work is supported and sustained through friendship, love and curiosity.
Professional dream
To spend time dancing in the universe.
Thesis
Artistic section:
…like crazy
TADaCollective 2023
Production: University of the Arts Helsinki, Theatre Academy
Written section
(writings on)…like crazy – reflections on dance making and performing with Maja and Sonja
Other education
Bachelor of Fine Arts (Contemporary Dance), The University of Melbourne, 2016
Bachelor of Arts (History and English), The University of Melbourne, 2014
Advanced Diploma of Classical Ballet, The Australian Conservatory of Ballet, 2013
Selected cv
SHORE in Naarm 2017
Choreographer: Emily Johnson
Production: Yirramboi, ArtsHouse
Assignment: dancer
Romancer 2017
Choreographer: Leah Landau
Production: Peices for Small Spaces, Lucy Guerin Inc.
Assignment: dancer
For Magella 2022
Choreographer: solo work
Production: UniArts Fest, Uniarts Helsinki's Theatre Academy
Assignment: dancer maker
Mirage in the Mall 2022
Choreographer: Jacqueline Aylward and Veronika Klaus
Production: Kino Club
Assignment: Dancer maker
Elbow to Pubic Symphysis 2015
Performers: Caitlin Jennings, Jacqueline Trapp, Morgan Jones, Isabella Beauvard, Chad Mc Lachlan
Sound design: Max Dowling
Production: MudFest
Role: choreographer