Fjolla Hoxha
Master of Arts (Drama) 2022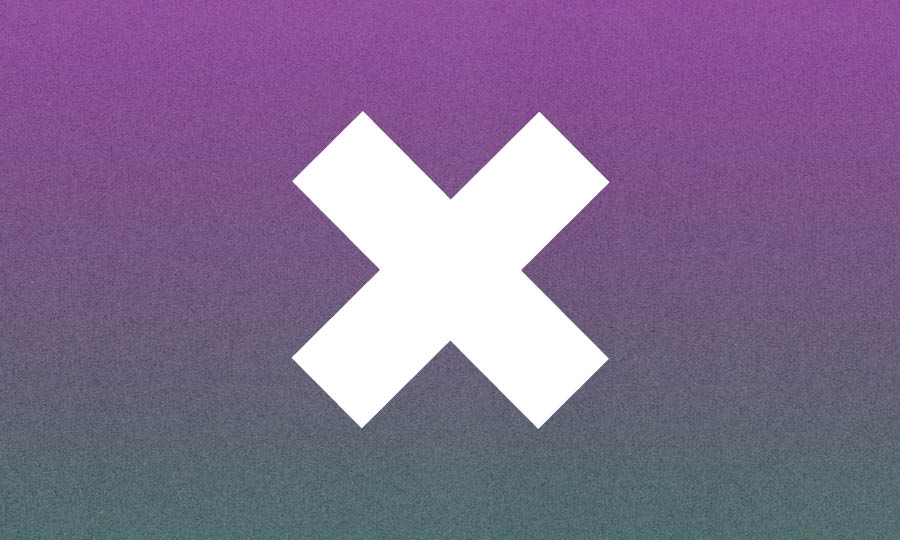 Biografia
Fjolla Hoxha is a playwright, theater critic, educator and performance artist from Prizren,
Kosova, residing between Helsinki and Nashville, TN. Her current focus fluctuates
between researching and expanding methods of deconstructing subjective narratives
through the production of performance spaces. Fjolla is interested in peeling off the layers of history that reside in existing spaces and unveiling their contribution to social
constructions we live in. For over a decade, she works in generating authentic
performances that give voice and space to marginalized youth.
Dream
Create performance work that shifts grounds and empowers those who have always been
shadowed by those who assert!
Language skills
Albanian (excellent)
English (excellent)
Turkish (excellent)
Serbian (excellent)
German (good)
French (good)
Russian (basics)
Finnish (basics)
Thesis
Artistic section:
Title of the artistic section, including any source data. An Exercise with Modified Circumstances, Vapaan Taiteen Tila, 2021.
Written section:
Modification as a Mode of Resistance
Other education
BA in Drama and Scriptwriting, Department of Dramaturgy, Faculty of Arts, University of
Prishtina, Kosova 2002-2005
MA in Critics of Theater and Drama, Faculty of Literature, Istanbul University, Turkey,
2007-2009
Selected cv
FAIR Sculpture 2022
Co-leader: Heidi Hänninen
Production: Uniarts, Helsinki, Finland
Assignment: Co-led a workshop with kids from Kontula Art School, aiming at an inclusive approach on considering art as a career
The Posture of Impermanence 2021
Artistic Director: Christine Langinauer
Co-organizer: Tero Nauha
Production: Artsi Museum Vantaa, Helsinki, Finland
Assignment: Author and tutor of the youth workshop on familiarity with contemporary art and reading artwork through performance
Parallel Voices 2021
Curator: Maksut Vezgishti
Organizer: Fondacioni 17, Prishtina, Kosova
Assignment: Author at Metamorphosis IV
Unusual Companionships 2021
Co-organizer: Dash Che, Suvi Tuominen
Production: Museum of Impossible Forms, Performance Lab, Helsinki, Finland
Assignment: Co-Curator
Building A Passport Exhibition 2021
Production: Myymälä2, Relational Art Week (RAW), Helsinki, Finland
Assignment: Performance author and performer